Professional Plumbers in the Brazos Valley
Bass Plumbing specializes in residential/commercial new construction, remodels, service or repairs. Our plumbers are available for emergency service or repair 7 days a week. We are an Atmos Energy Authorized Dealer.
Customer Reviews
Michelle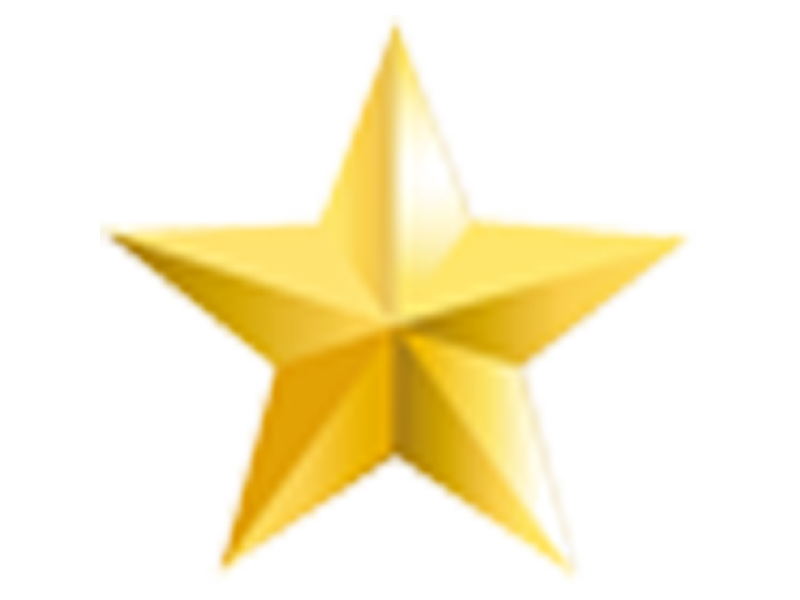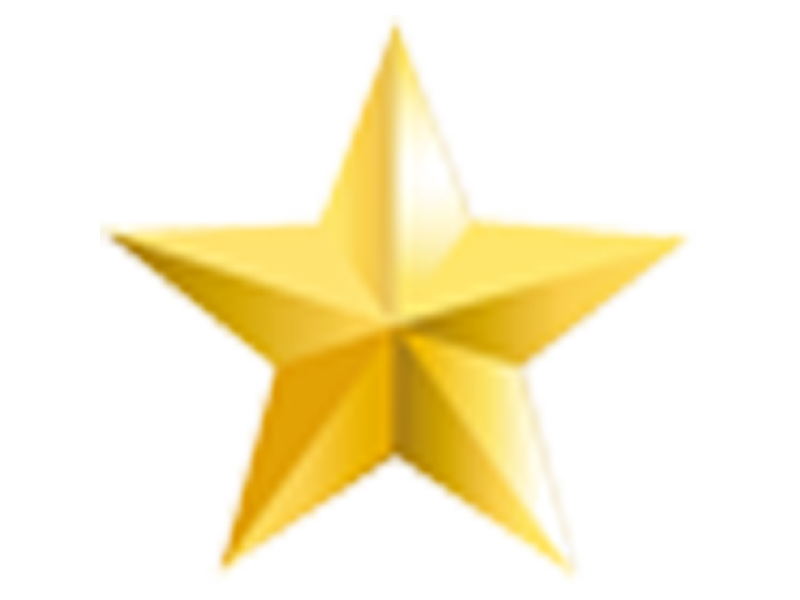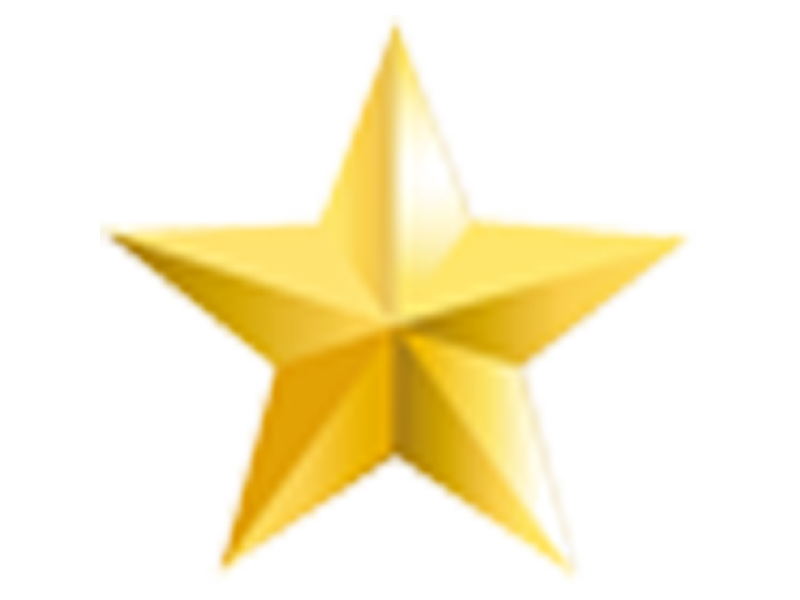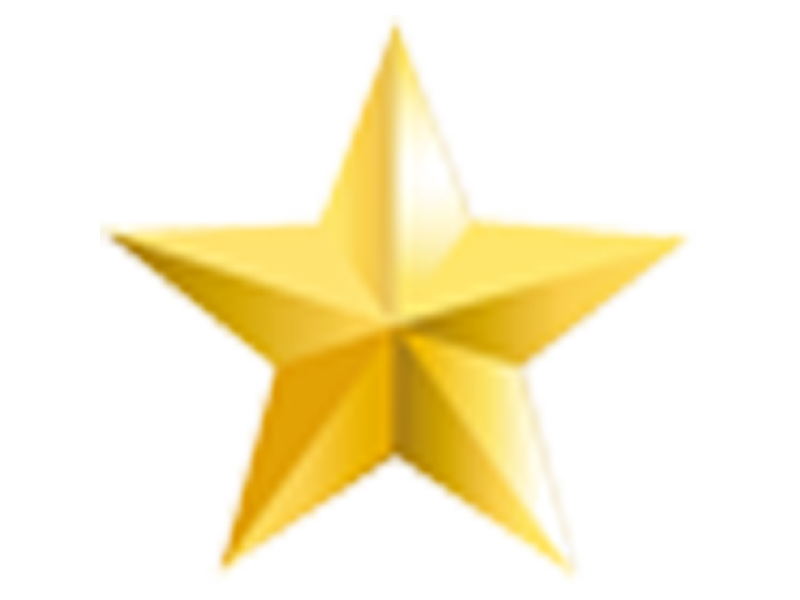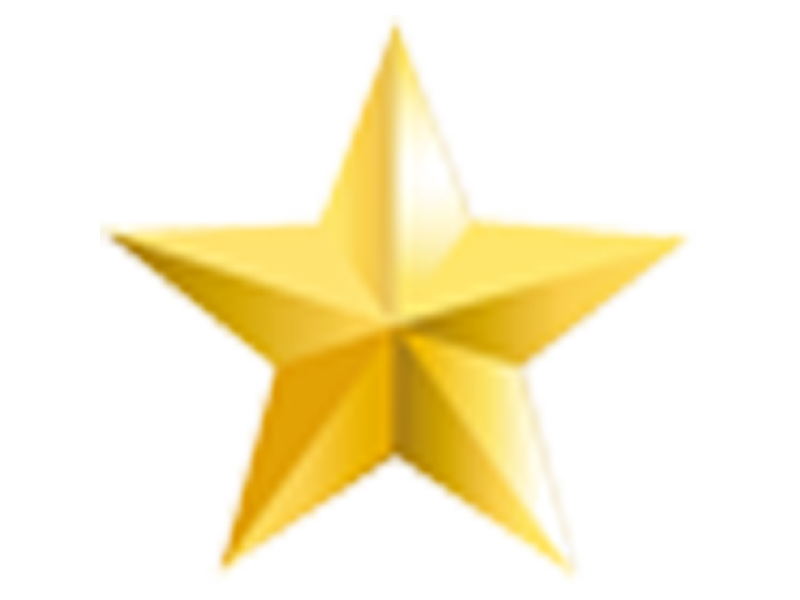 We have used Bass since they began business! Long time ago! Around 15 years, is our guess! Great company, great people and great work!
Steve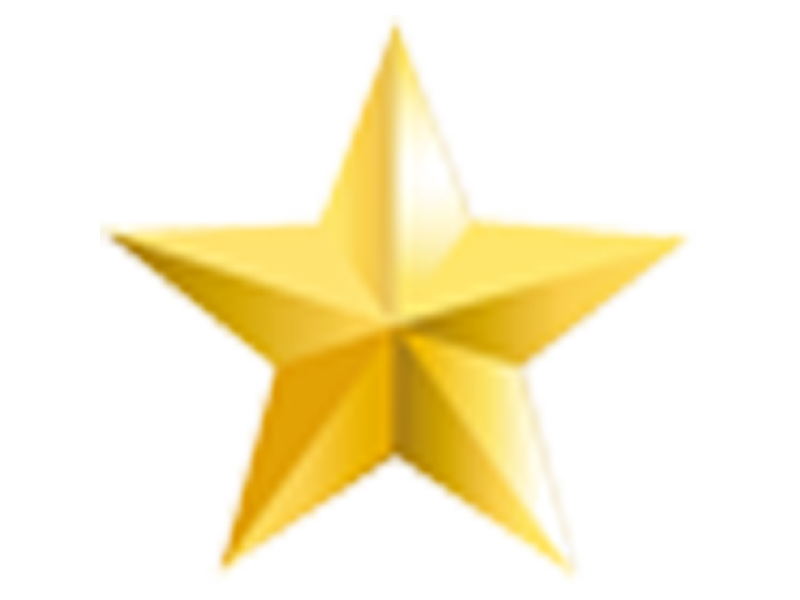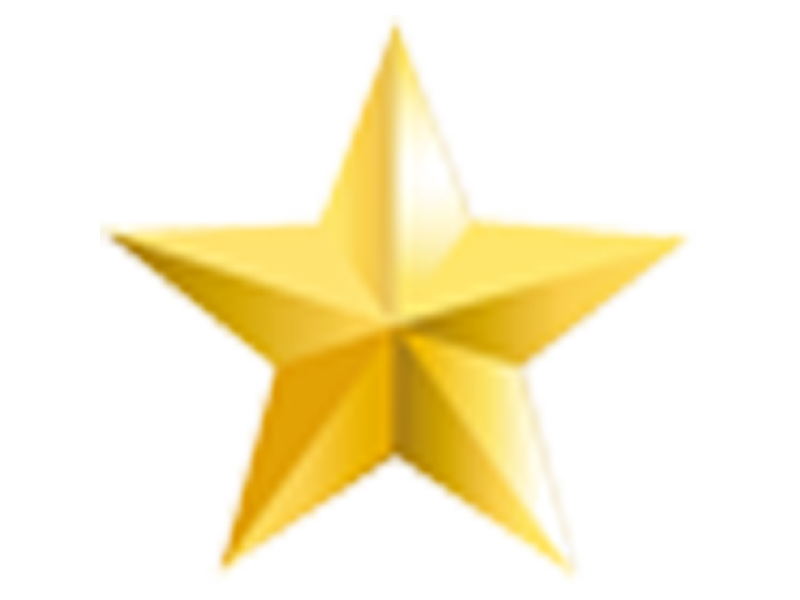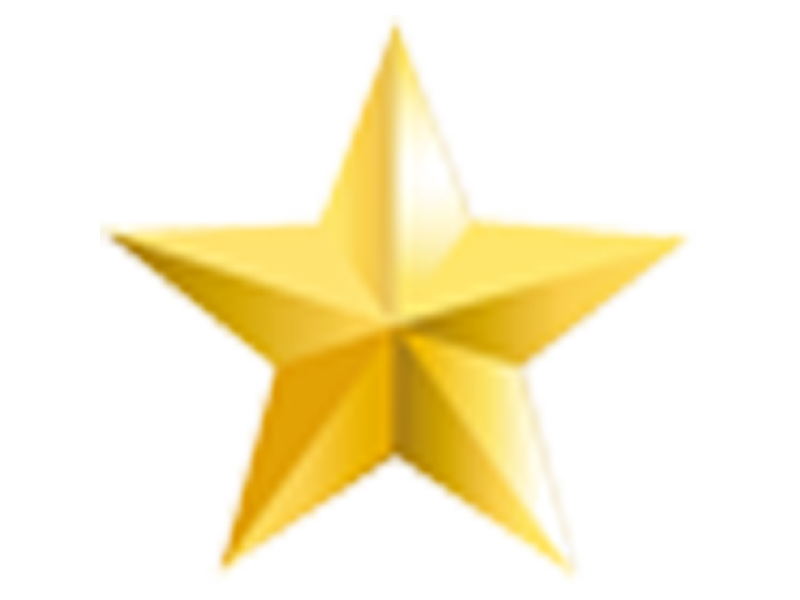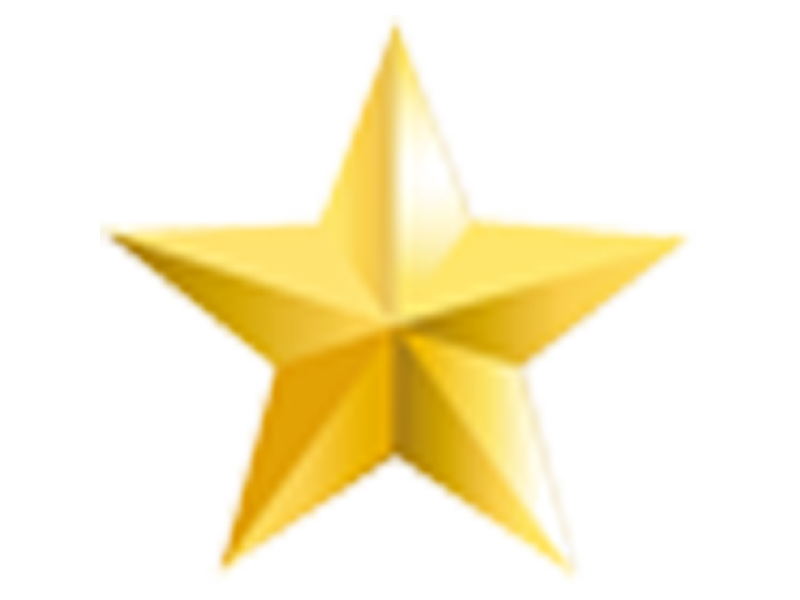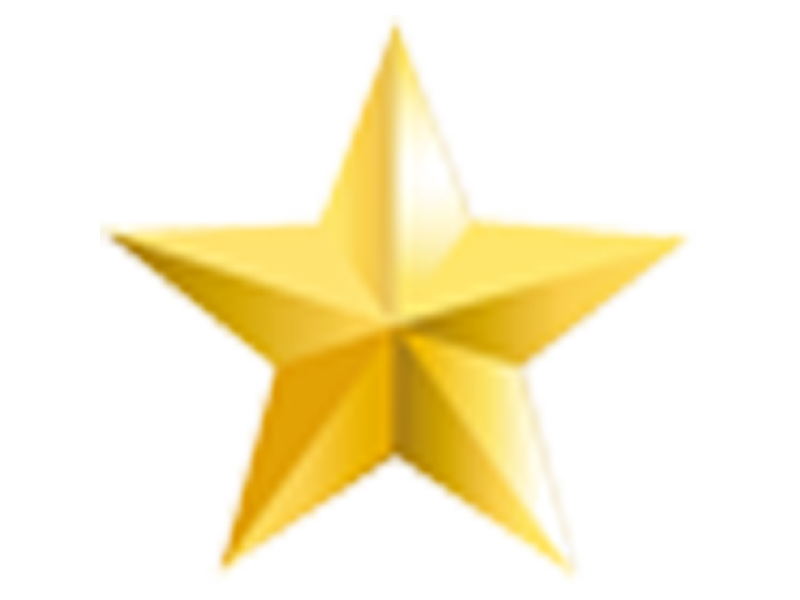 Always done well by me. Appreciate their professionalism.