Commercial Plumbing Services
No job is too large for Bass Plumbing. Commercial properties need professional plumbers just like residential properties. However, commercial properties require all of the components on a larger scale, which requires a master plumber's expertise and experience to keep everything working together in unison. Our commercial plumbers have experience in a variety of industries, including but not limited to those listed below.
Apartments & Condos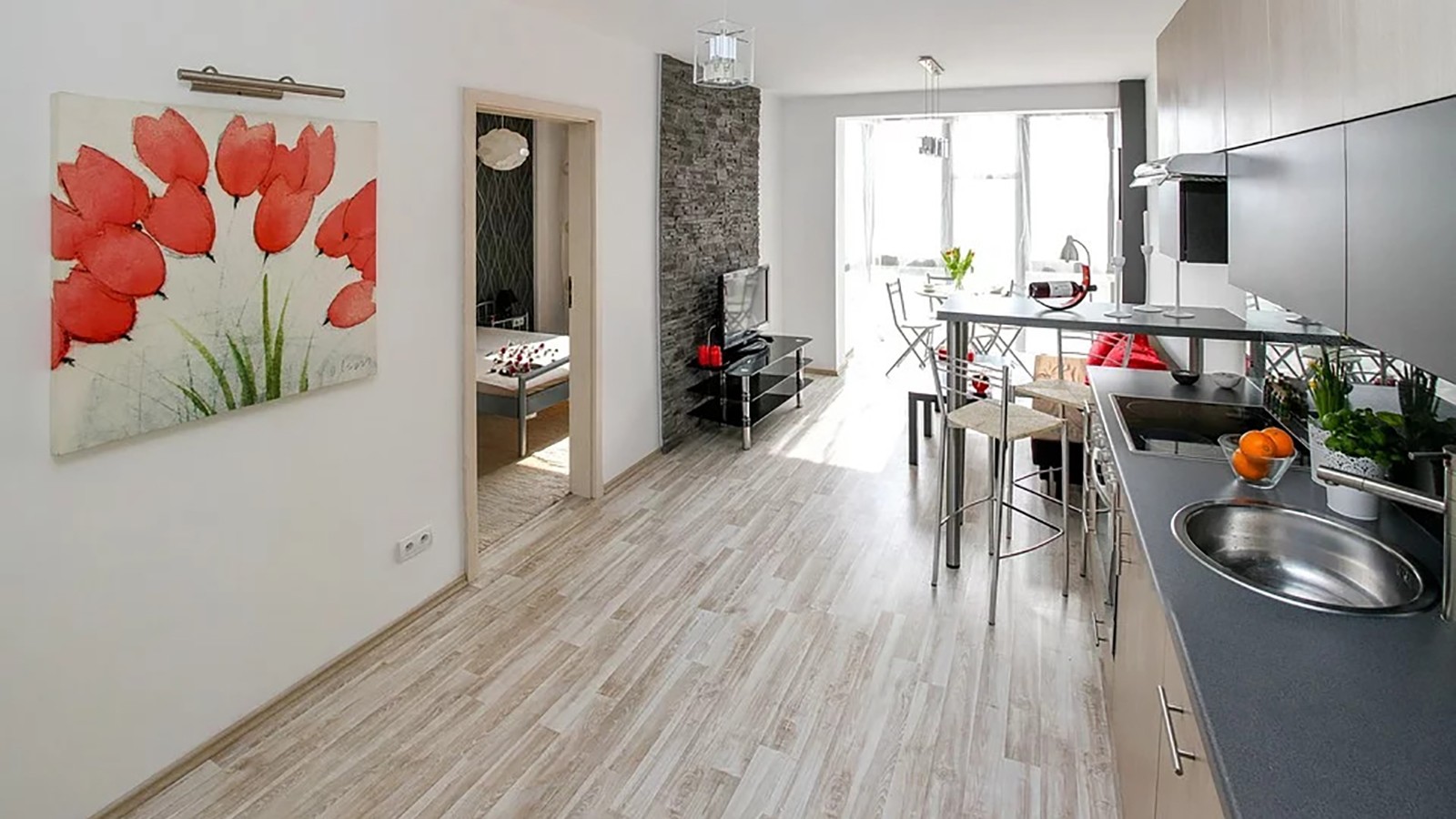 Apartment buildings and condos present unique challenges for property managers. Bass Plumbing specializes in providing the best commercial plumbing services for apartment complexes and your tenants. Our skilled and knowledgeable technicians can identify and resolve plumbing issues quickly to keep your residents happy and satisfied with their living arrangements.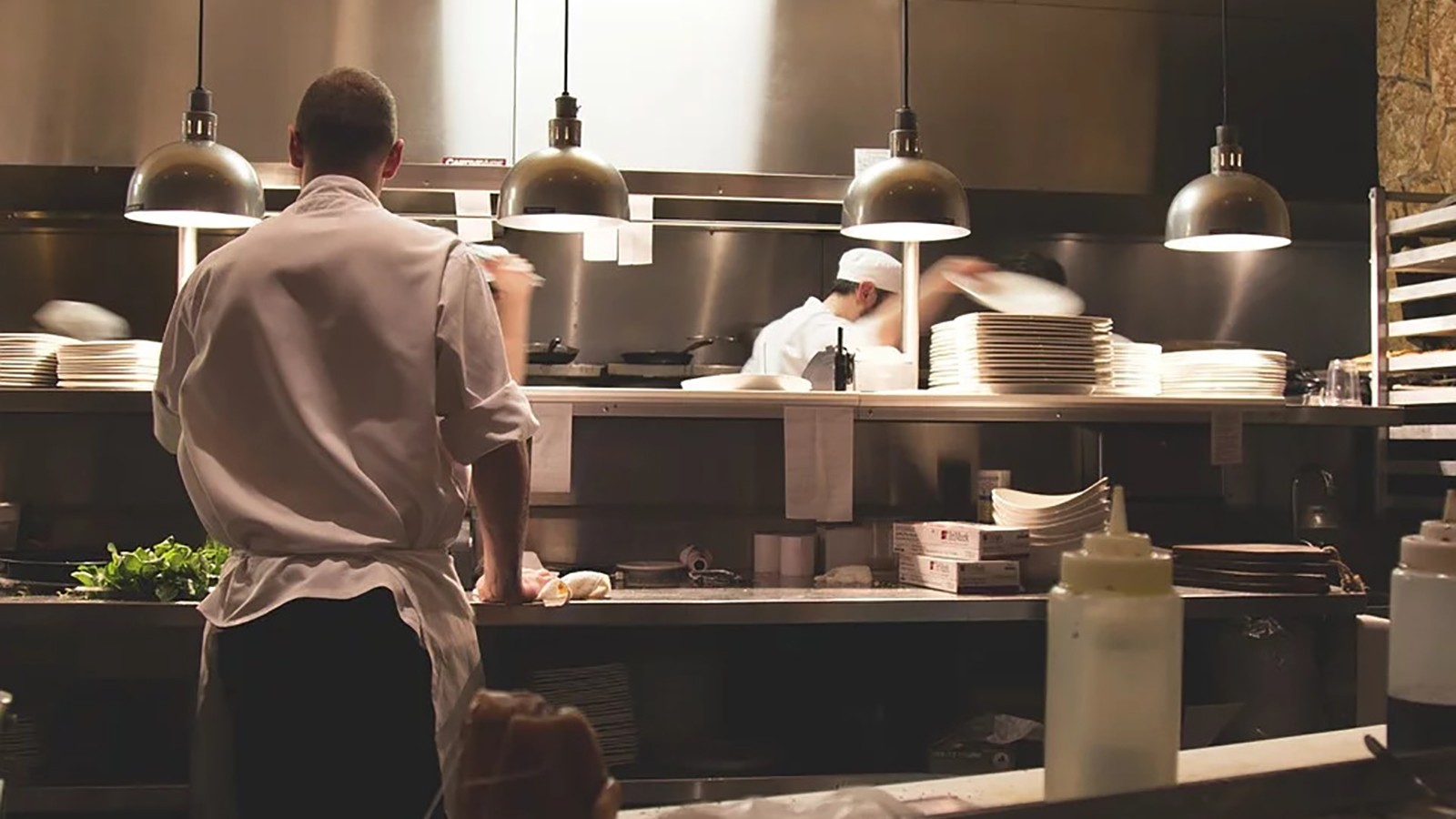 Restaurants
Restaurants depend on their plumbing every day, from washing dishes and preparing food to keeping the restrooms in the restaurant open. At Bass Plumbing, our team understands the importance of prompt service, especially when it comes to plumbing emergencies. When your business has any type of plumbing issue, you can rely on our commercial plumbers here at Bass Plumbing to step in and help.
Schools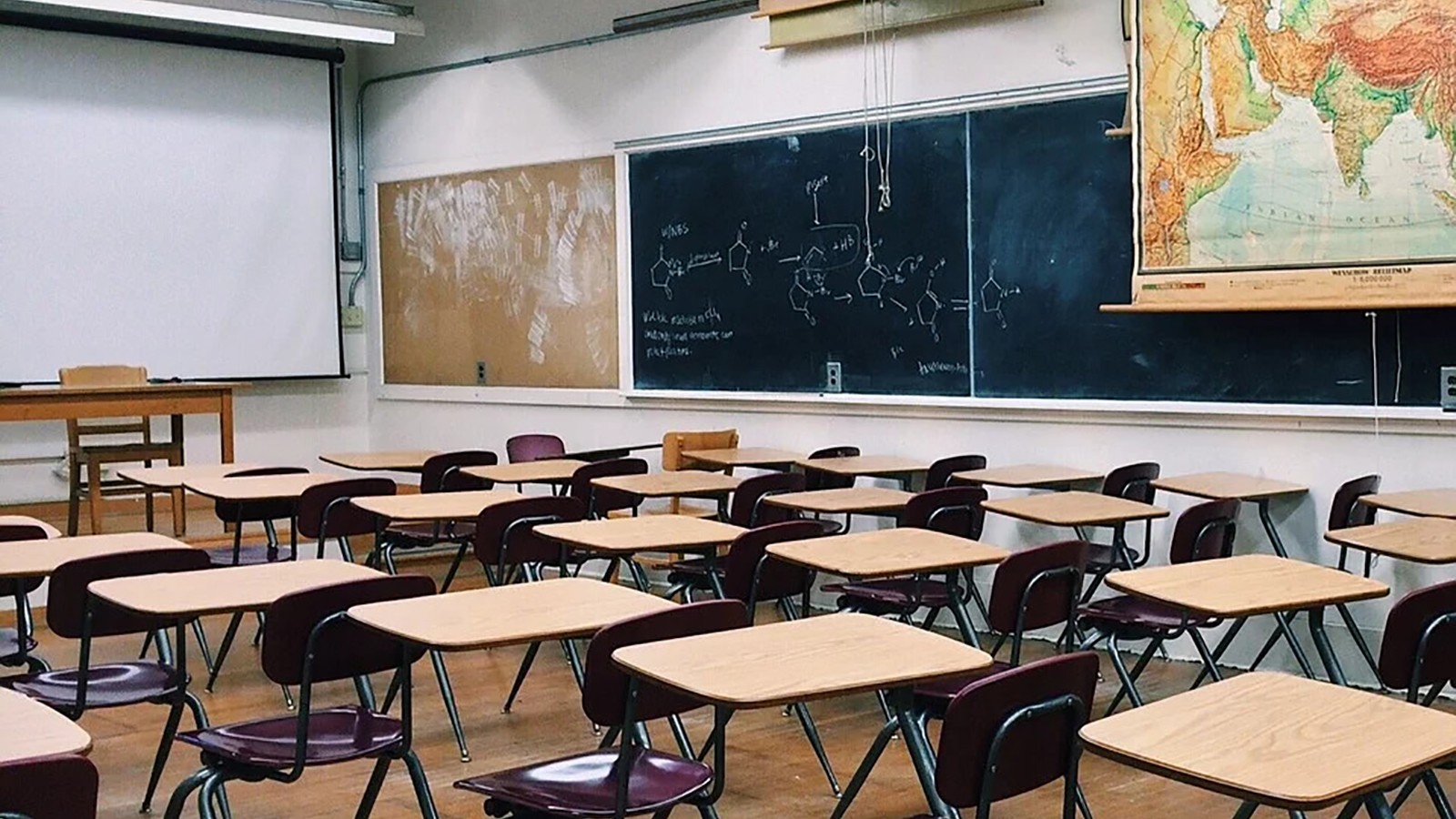 Properly functioning bathroom facilities and water supplies are essential for schools at all levels of education. We offer commercial plumbing repair services tailor-made to suit the needs of your institution and your students. From small childcare facilities to major universities, our technicians have the skills necessary to keep the educational process moving smoothly and according to plan.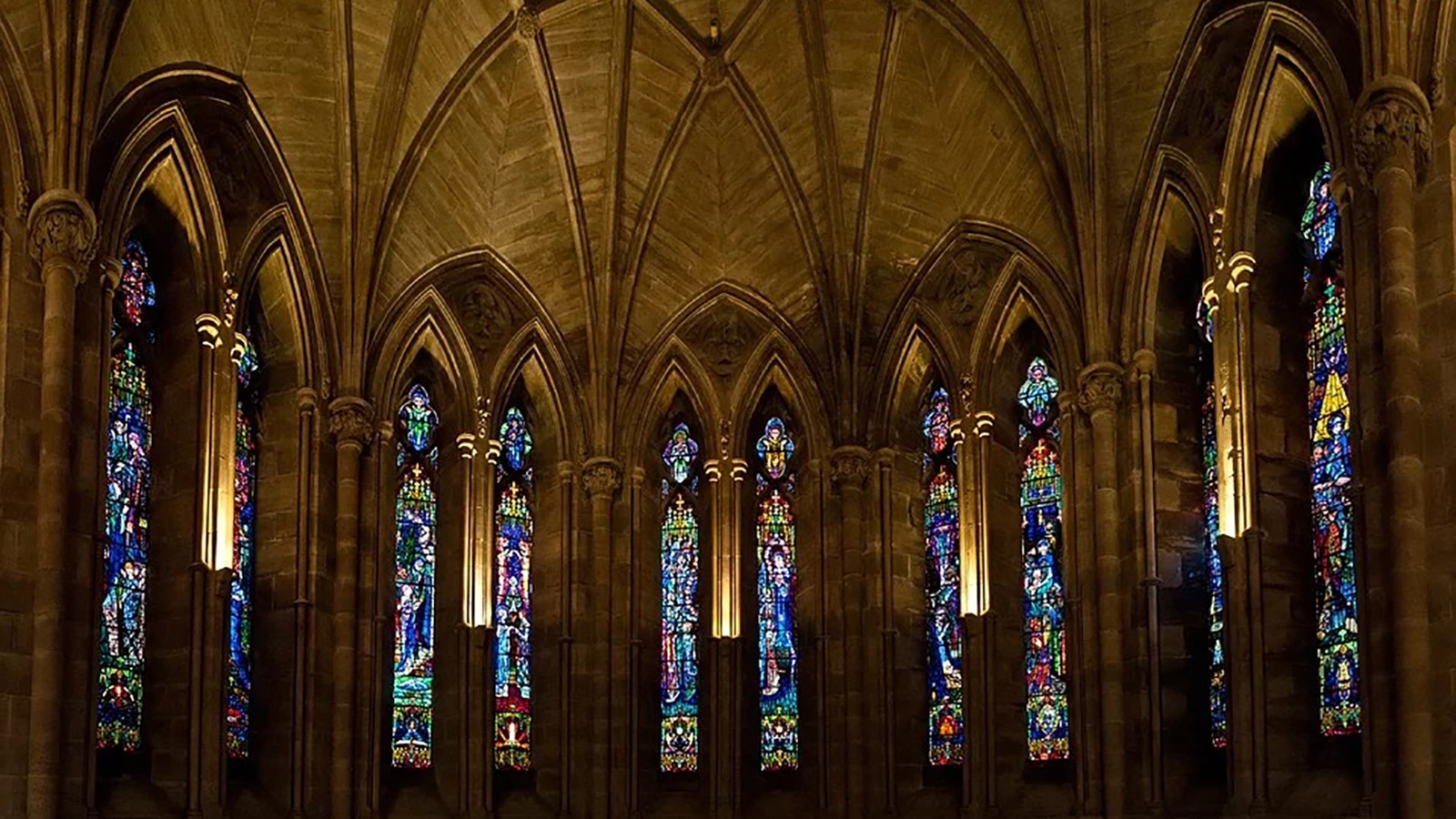 Churches
When it comes to plumbing, churches have unique needs to ensure their guests feel welcomed, whether it's having a working sink for dinners or luncheons, or toilets that are in working order. Bass Plumbing provides plumbing services for many churches across the Brazos Valley.
Residential Construction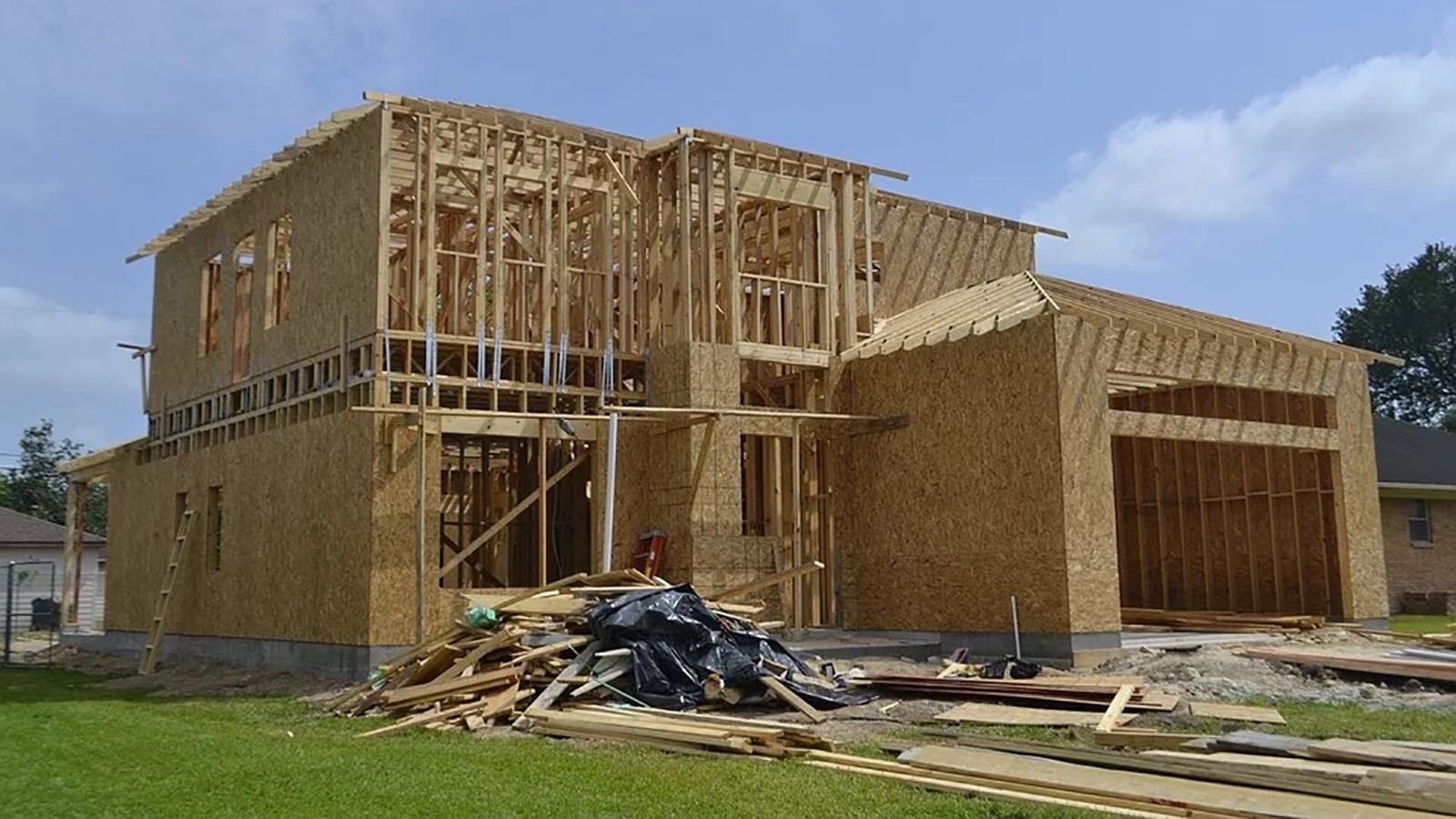 Every little detail, including the appearance of plumbing pipes, makes a difference when it comes to building and selling a house. So, when our team installs new home construction plumbing features, we make sure all of the mechanics ¬– the water heater, piping, drainage, etc. looks nicely finished. Proper organization of these mechanics also makes it easier should something need service down the road. Therefore, we provide plumbing services for the residential construction to ensure quality.